What's New
Covid-19 Update June 2, 2021
• Mask wearing is encouraged, especially if you haven't been able to be vaccinated yet, but masks are no longer required.
• We are accepting books for trade or sale but are limiting the quantity to one (1) reasonably sized box.
Order Gift cards online!
• You can now order gift cards for your favorite reader! Simply click here.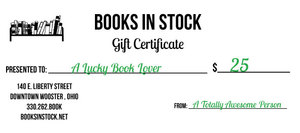 Order New Books!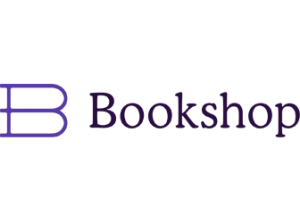 Visit our new storefront powered by Bookshop to order new books delivered right to your door!